Share Location
Easily share your location or locate friends and family by phone number or email address.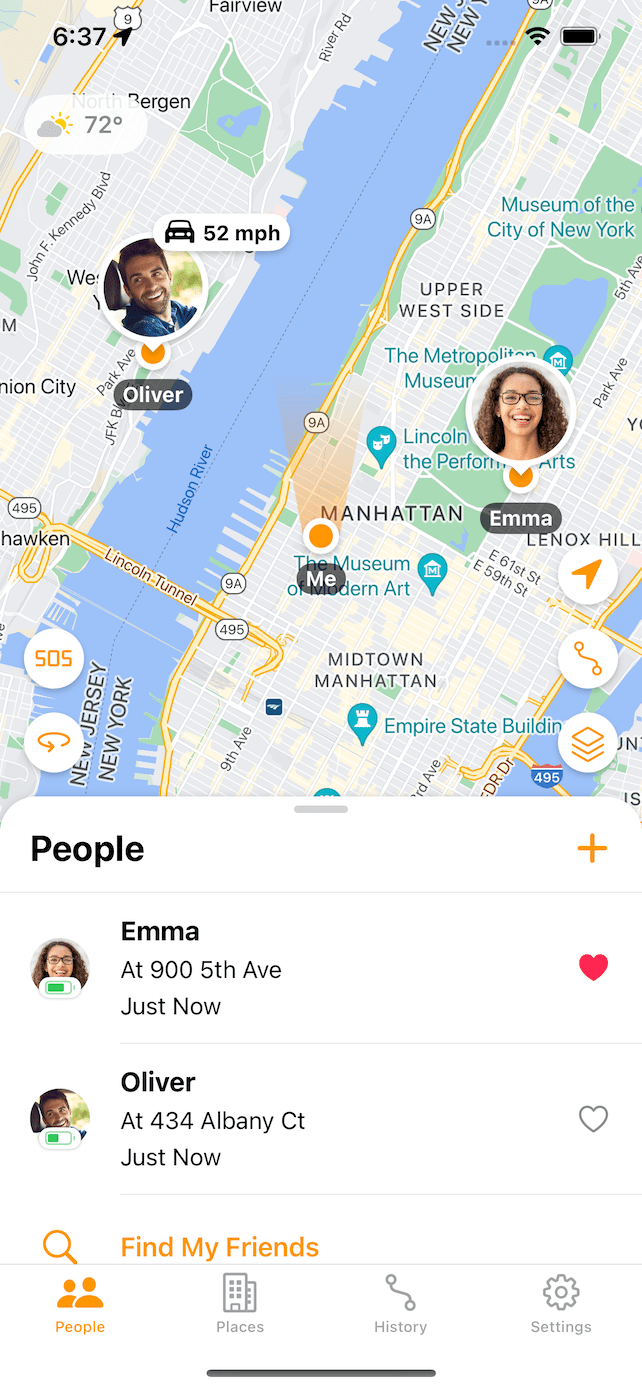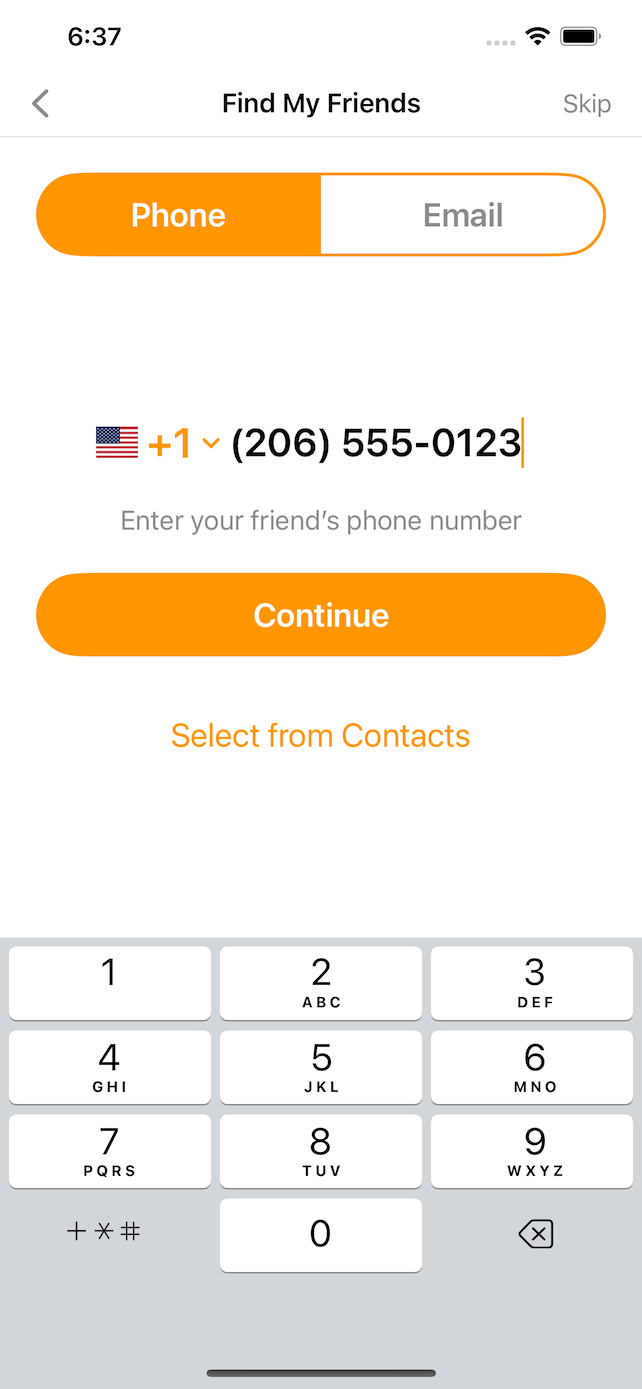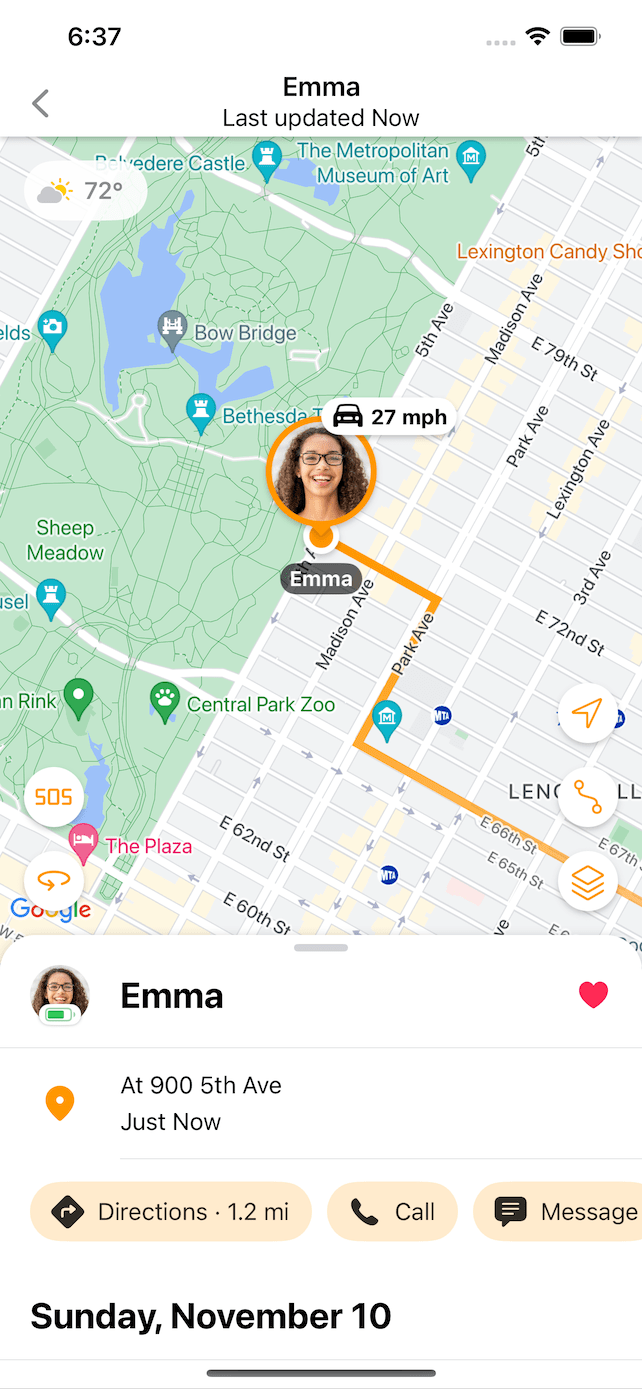 When you share your location, those you share with can view your real-time location from any web-enabled device, no app or sign up required!
Share your location with a family member who's always worried or request location from a friend who's always late. No matter what, Share Location makes it easy to answer "Where are you?".
Share Location features
Share your real-time location
Easily locate friends and family
Share your location temporarily or permanently
Get directions to friends and family
See past location history
Monitor battery level, driving speed, and weather conditions
Receive alerts when friends or family are nearby
Get notified when friends and family come and go with Place Alerts
Track a lost or stolen phone
Runs in the background
Works anywhere you have GPS and data
Loved by our users
See why Share Location is the #1 location sharing app with 4.5 star ratings on the App Store.
The best and most reliable tracking app that provides accurate and up to date location information of friends, family and loved ones. Great peace of mind during these tough times due to a world wide pandemic and troubling times. Extremely satisfied and would definitely recommend it.
We have a towing business and sometimes I need to know location of my husband but don't want to bother him while he is working. Also sometimes I need to bring him equipment and this saves us time as I can drive right to him to bring him what he needs.
I love this app and it's not because u want it keep track of my man cause he's great he is just really bad at answering the phone or he leaves it in the car or his ringer is off and he works overnights so I can tell he's is safe and My stressed out personality can relax lol

Use Share Location anytime you need an easy way to share your location or locate friends and family.
Download Share Location today!